The couple we built this house for just moved to the area. They wanted their new house to be the same layout as their old house was. So they gave us the plans from their old house, and we rebuilt it from scratch. But because of the layout of the land, we had to flip the plans so to speak. So now, they live in a house that is the mirror image of their old house.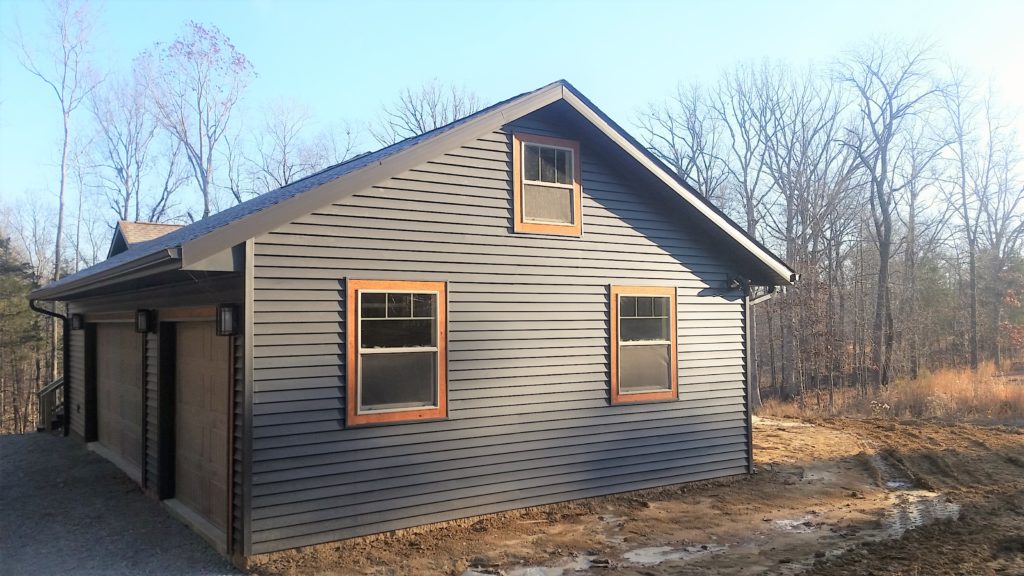 You can see the wooden casing around the windows that match the wooden posts that are on the front porch.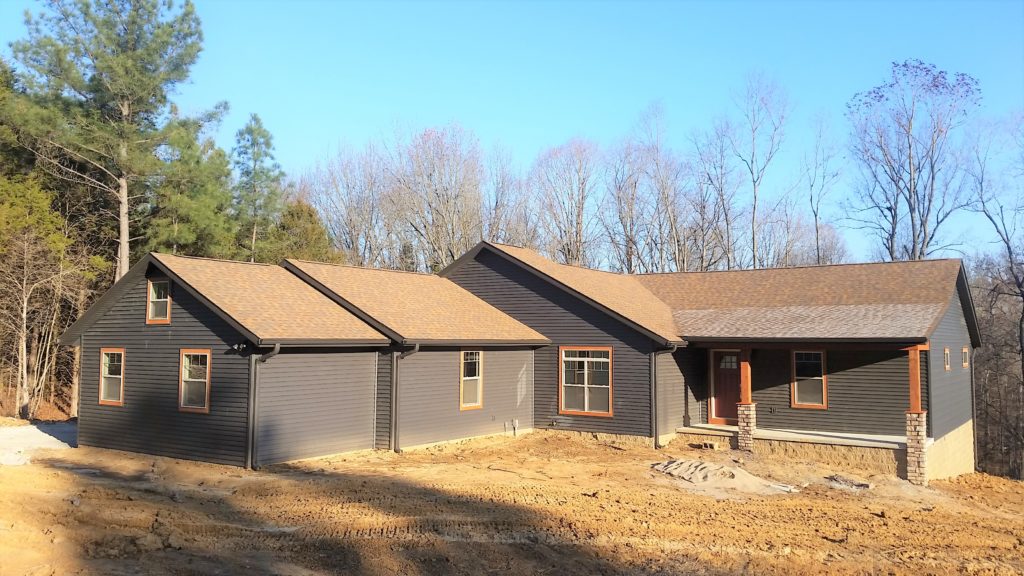 The stone around the front porch pillars is a neat aspect of the house.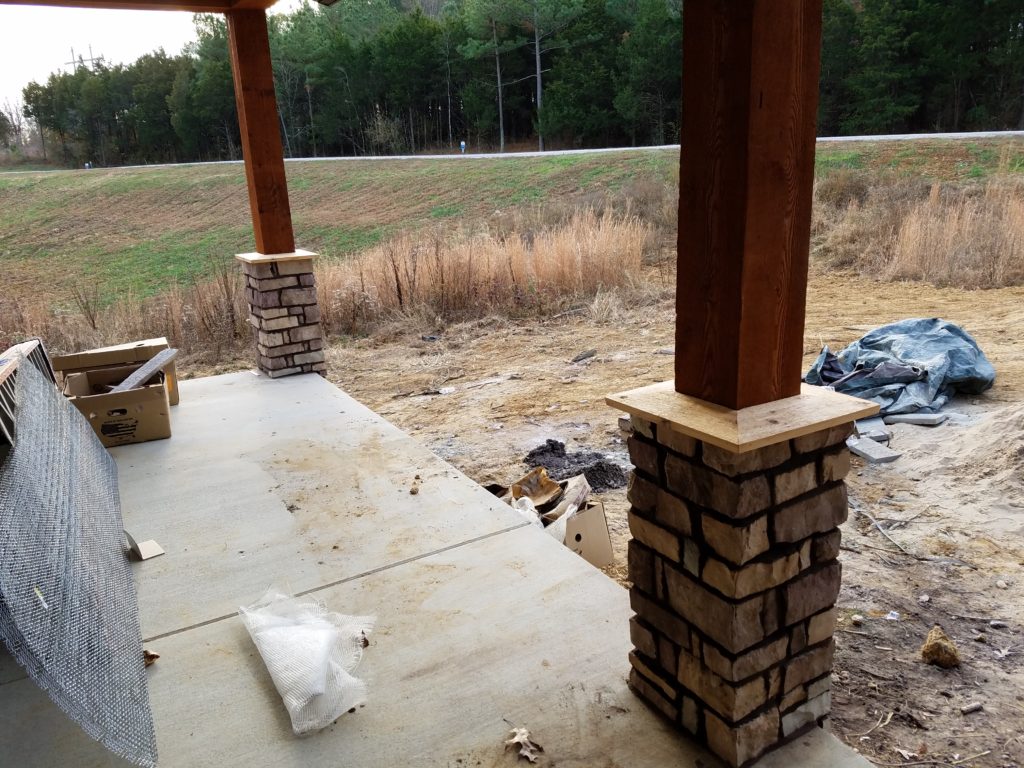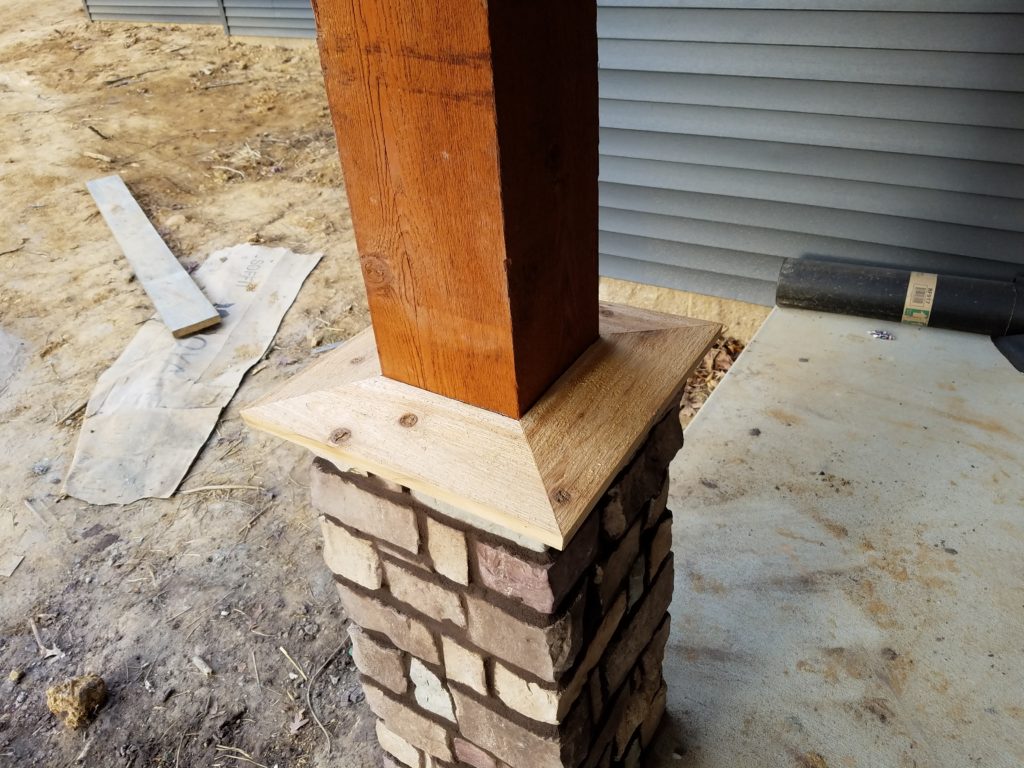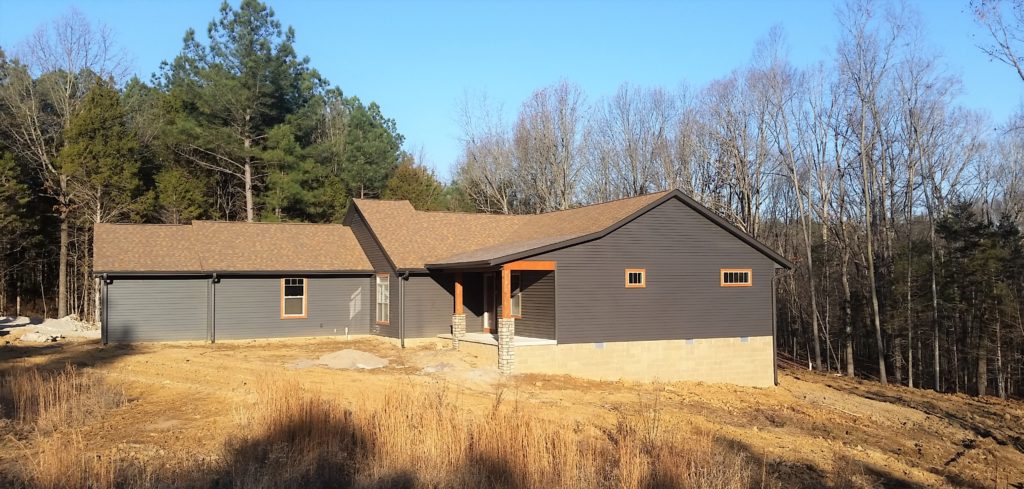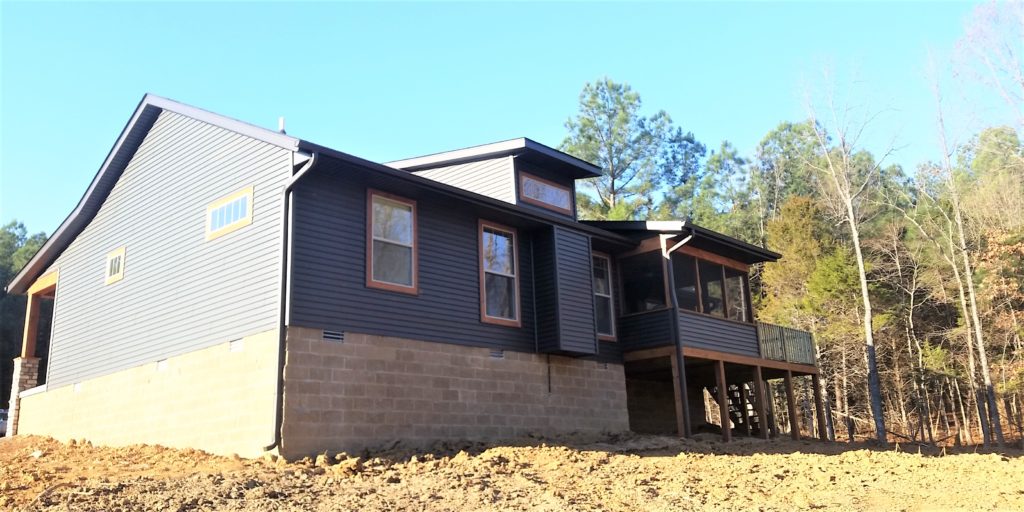 Here you can see the outside of the high window that is above the fireplace, and the screened-in back porch.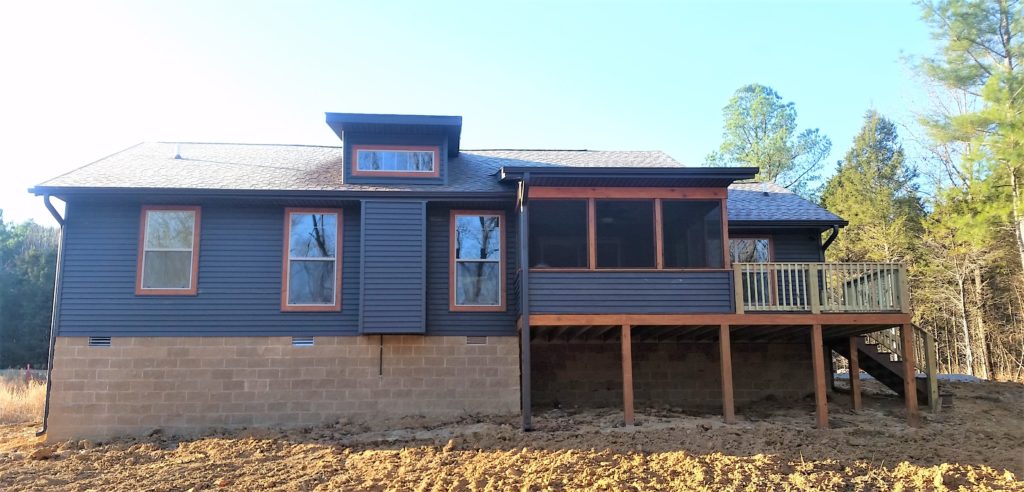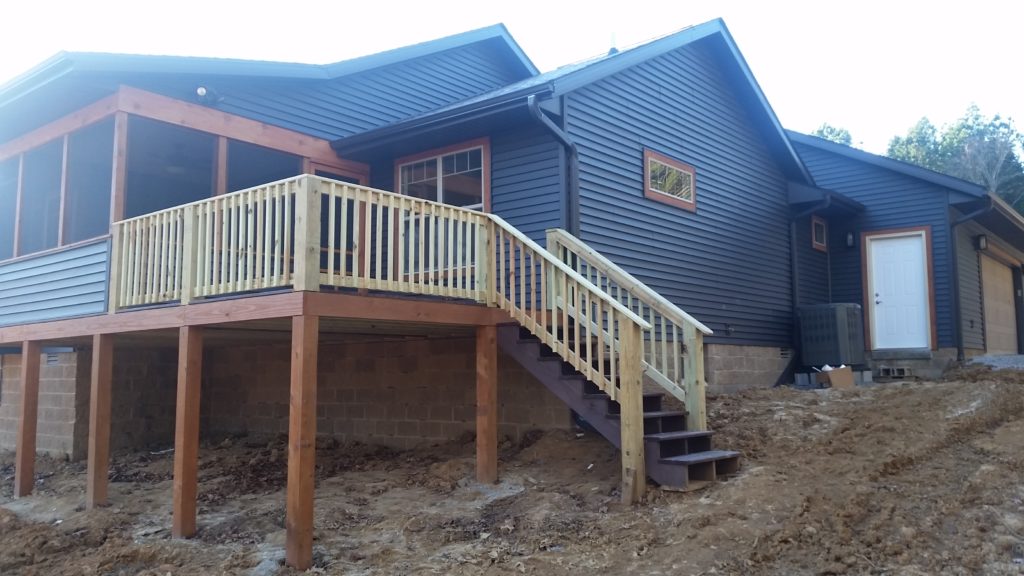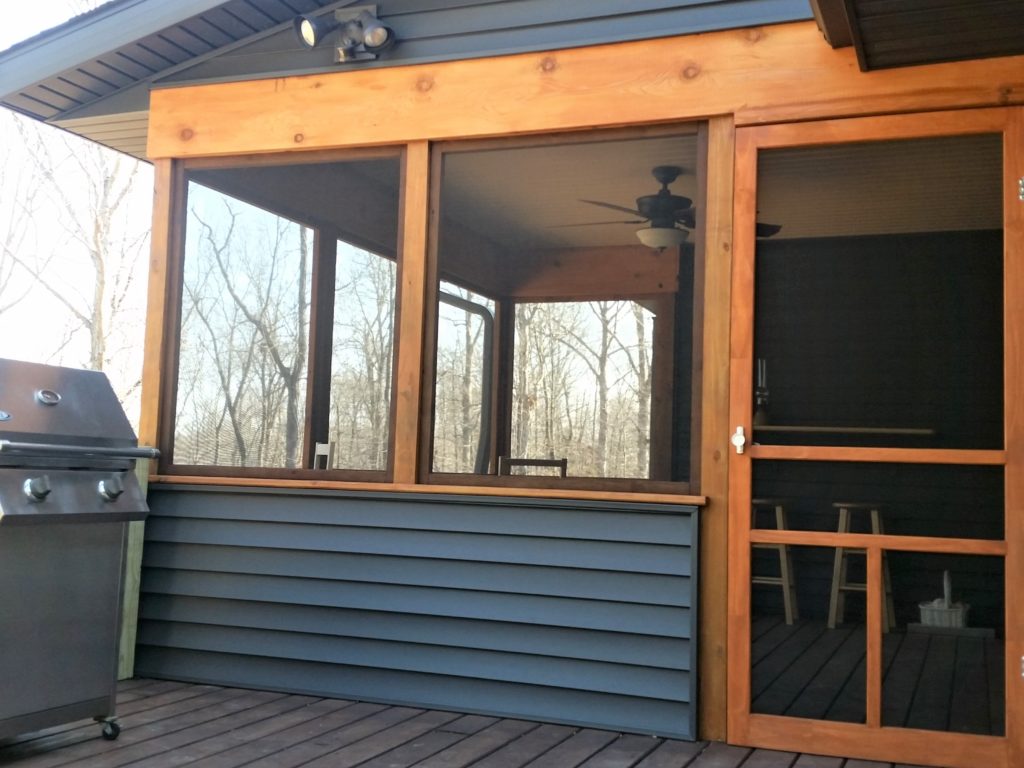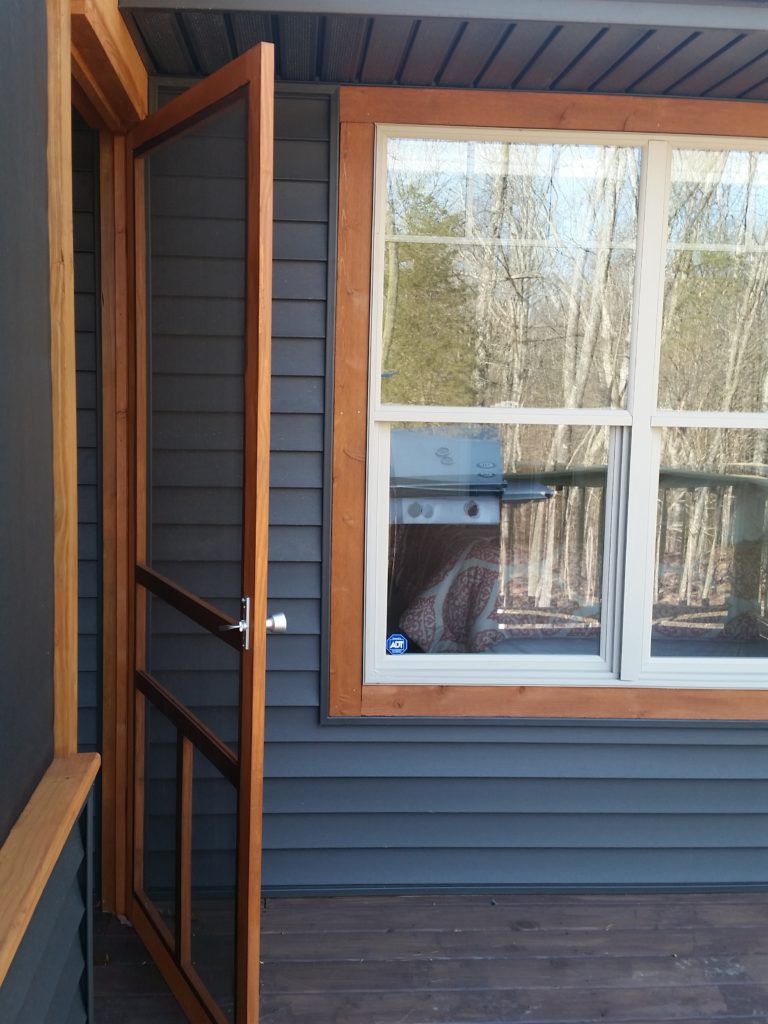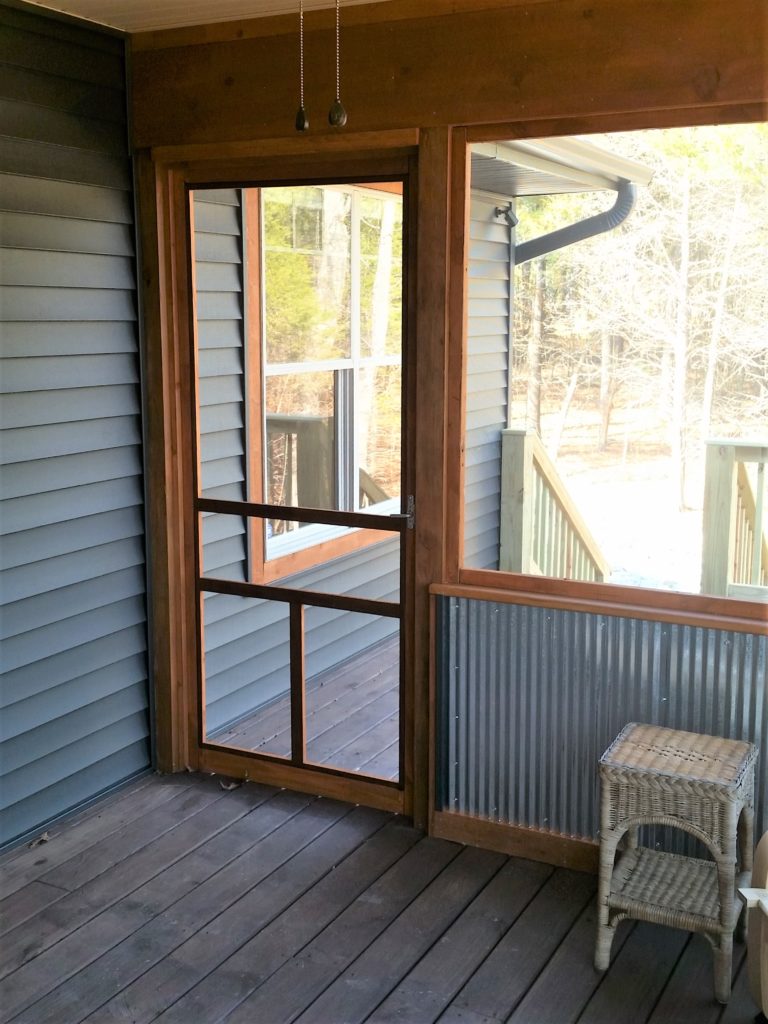 Here is an panoramic view of the inside of the screened-in porch. The camera effect is what gives this a "curved" look, but in actuality, it's square and straight.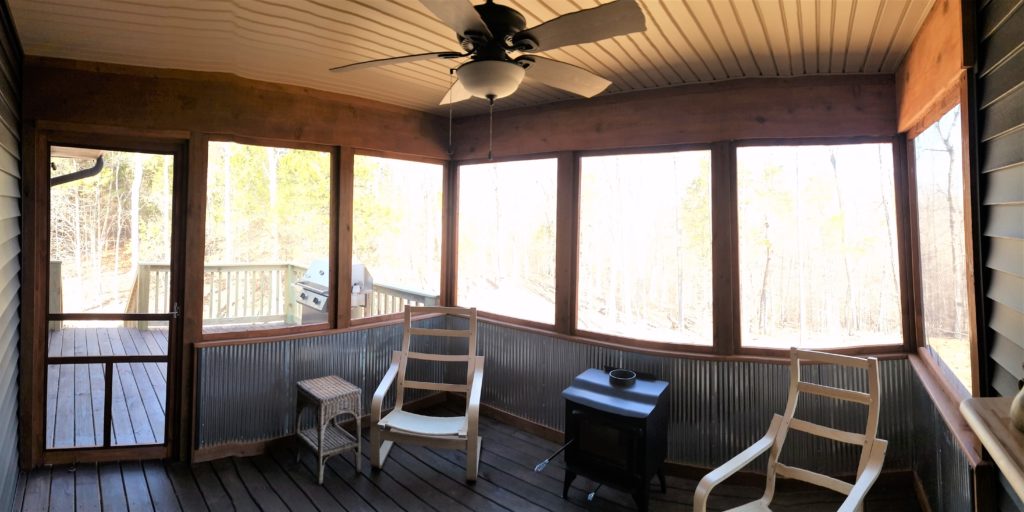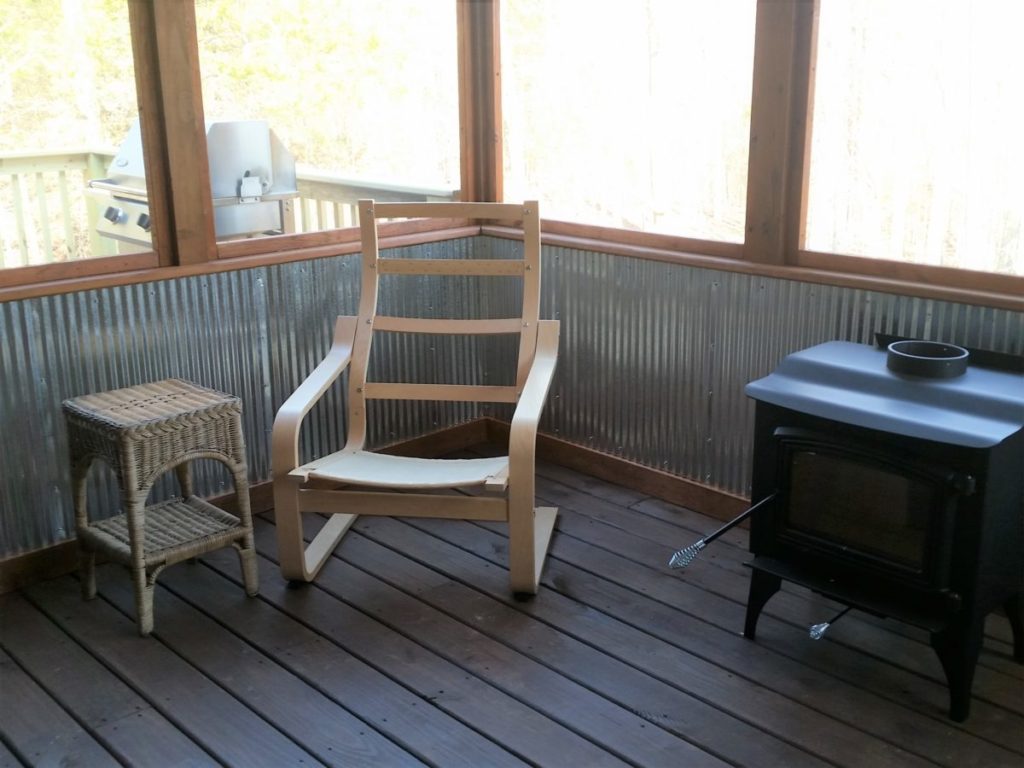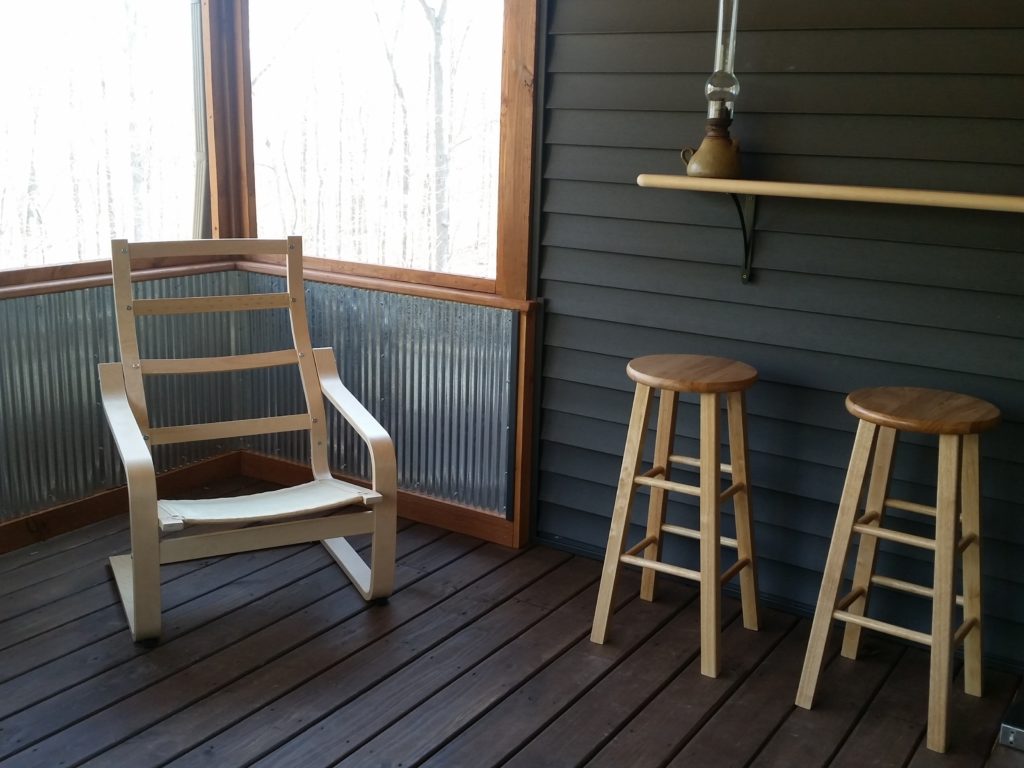 Here is the view as you walk in the front door.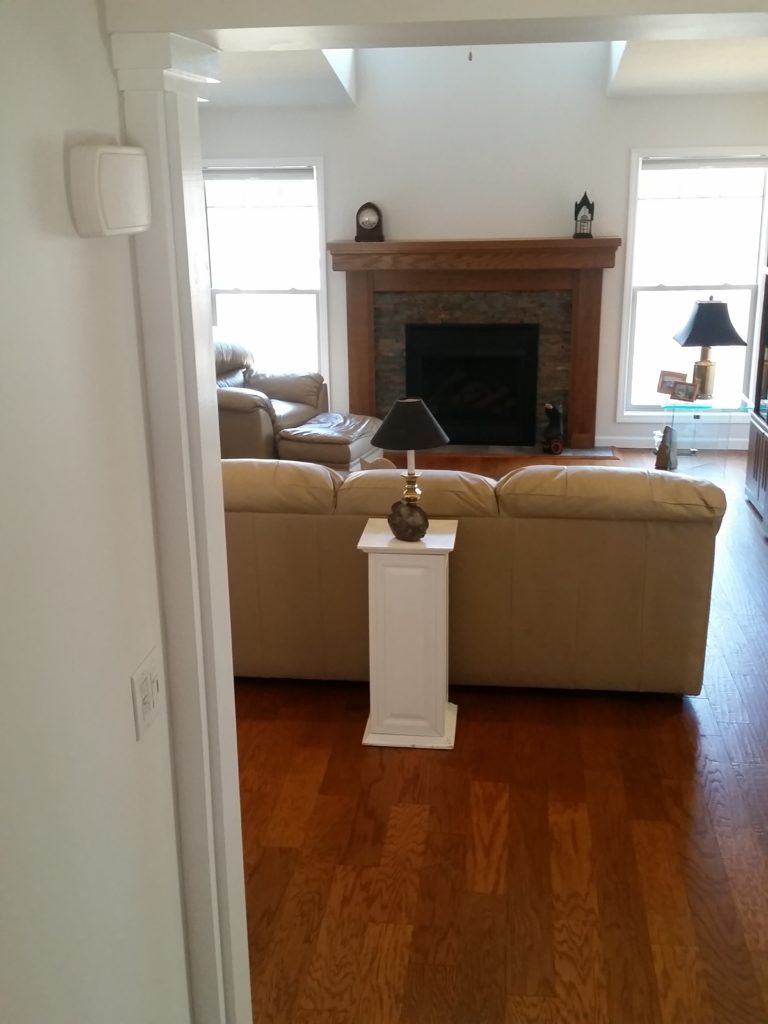 The columns on either side of this doorway are a custom, hand-made feature. It matches the style of the tops of the cabinets in the kitchen.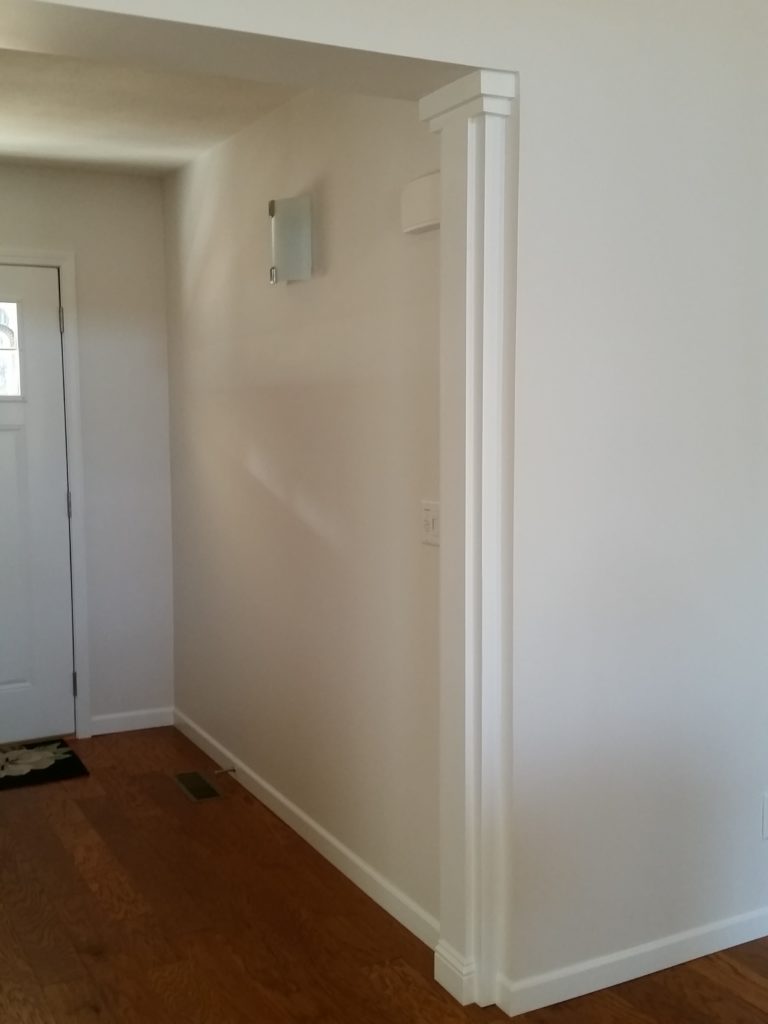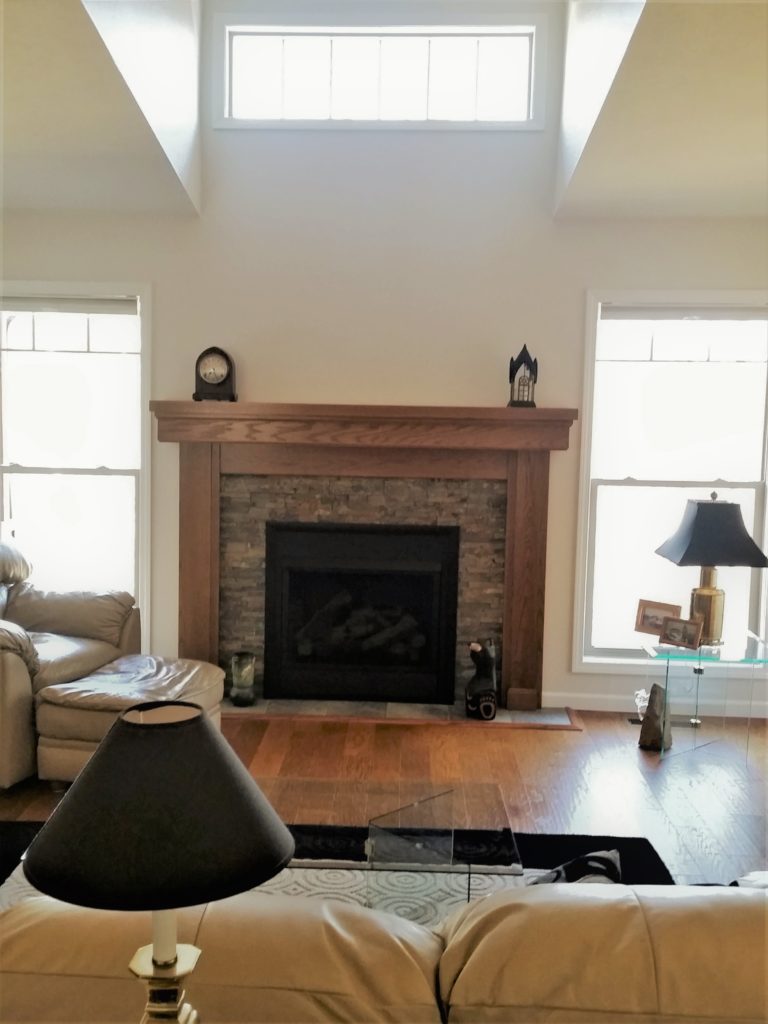 Here is the high window above the fireplace.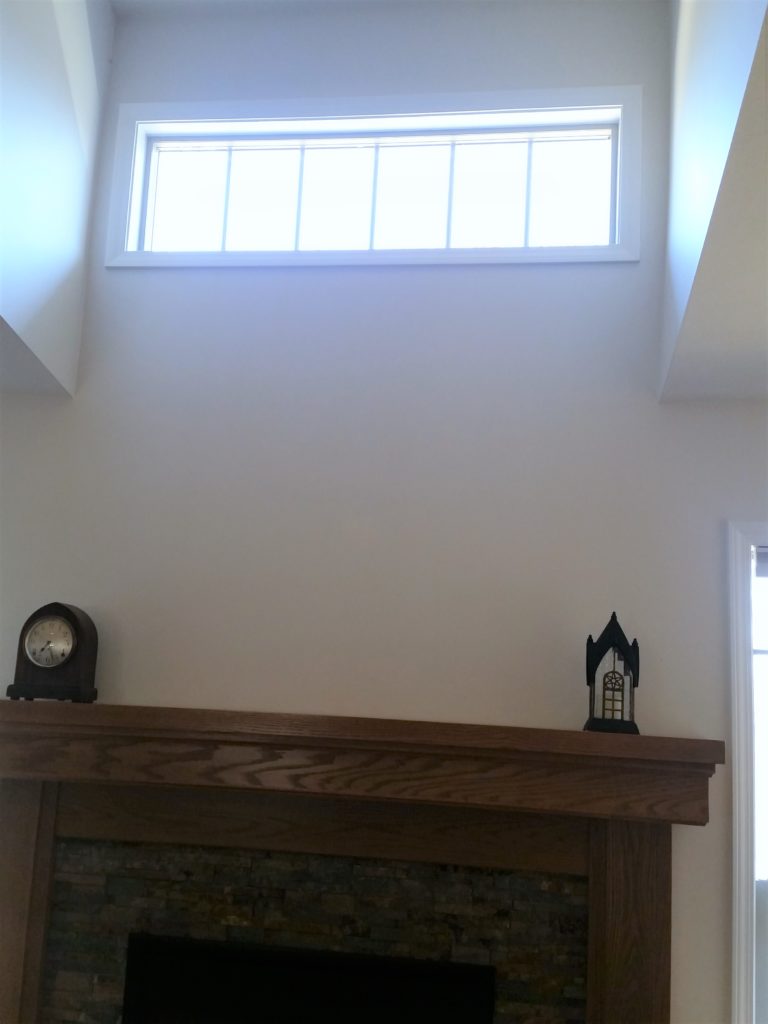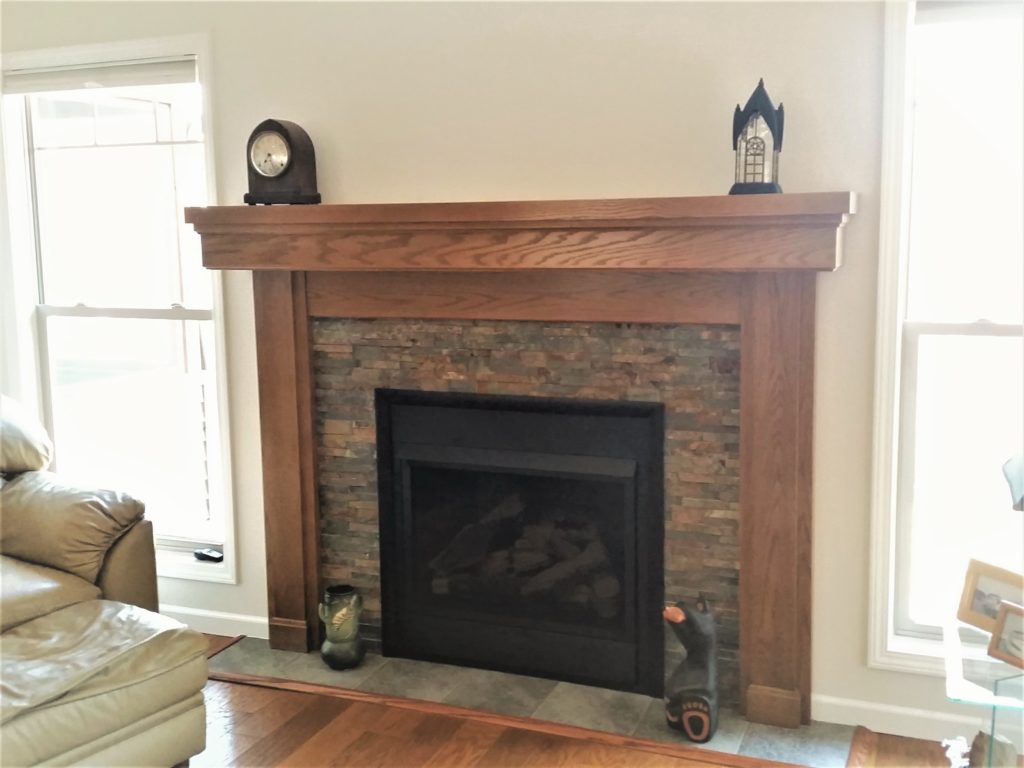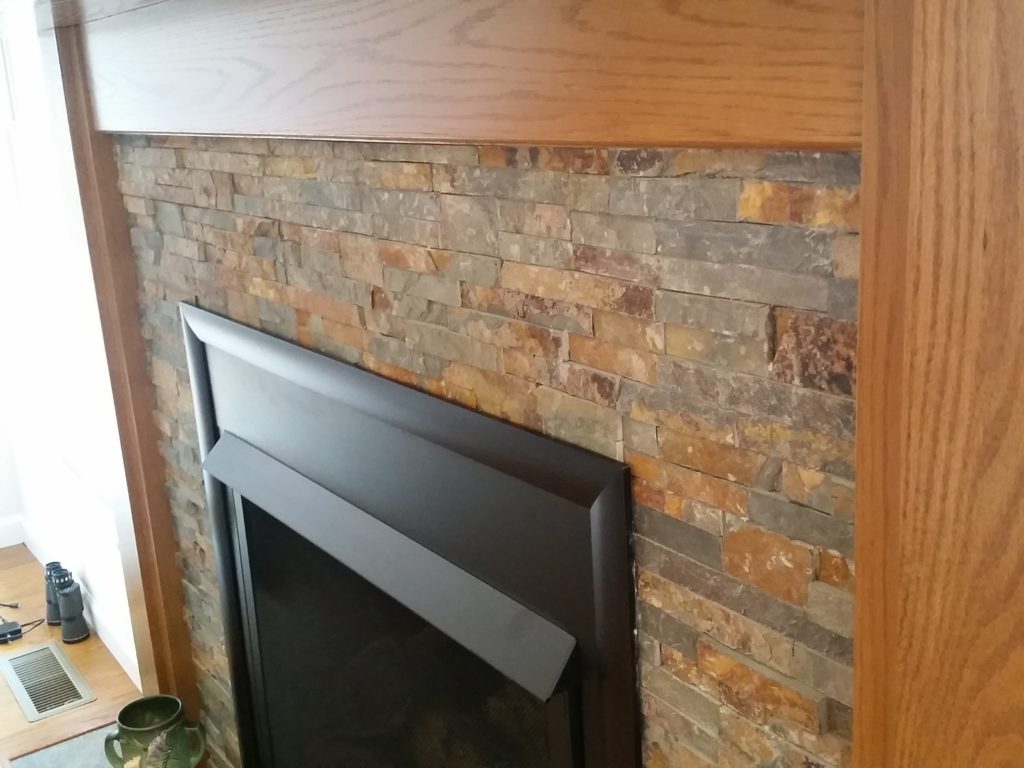 Here you can see the "window" in the wall looking from the family room into the kitchen.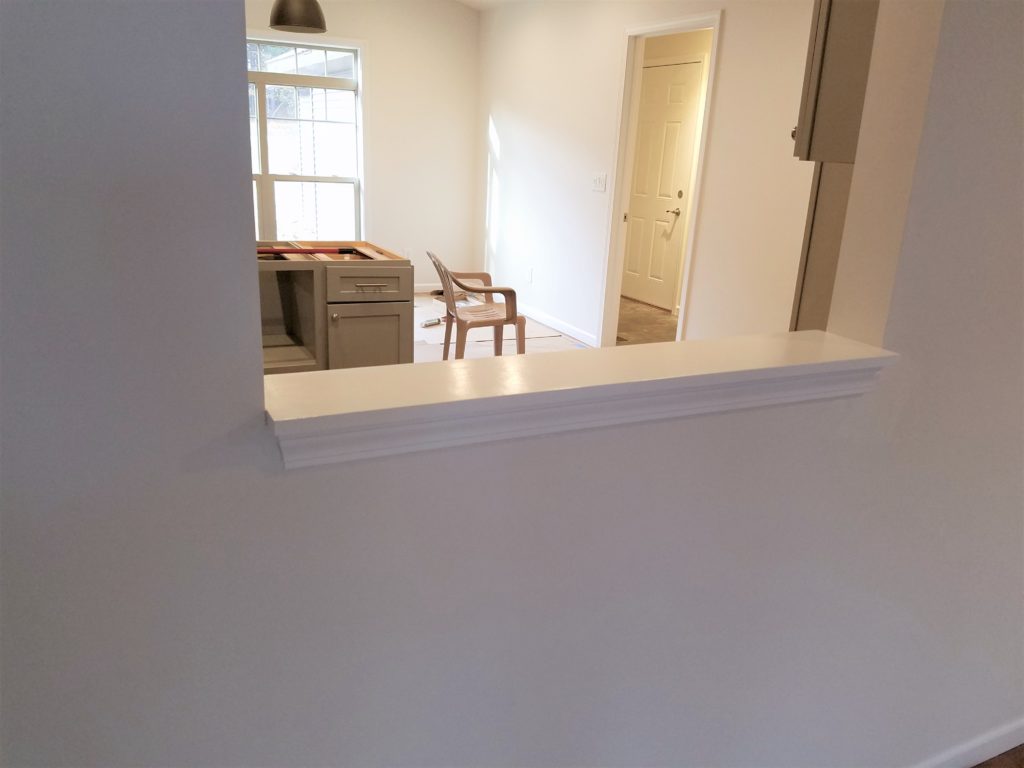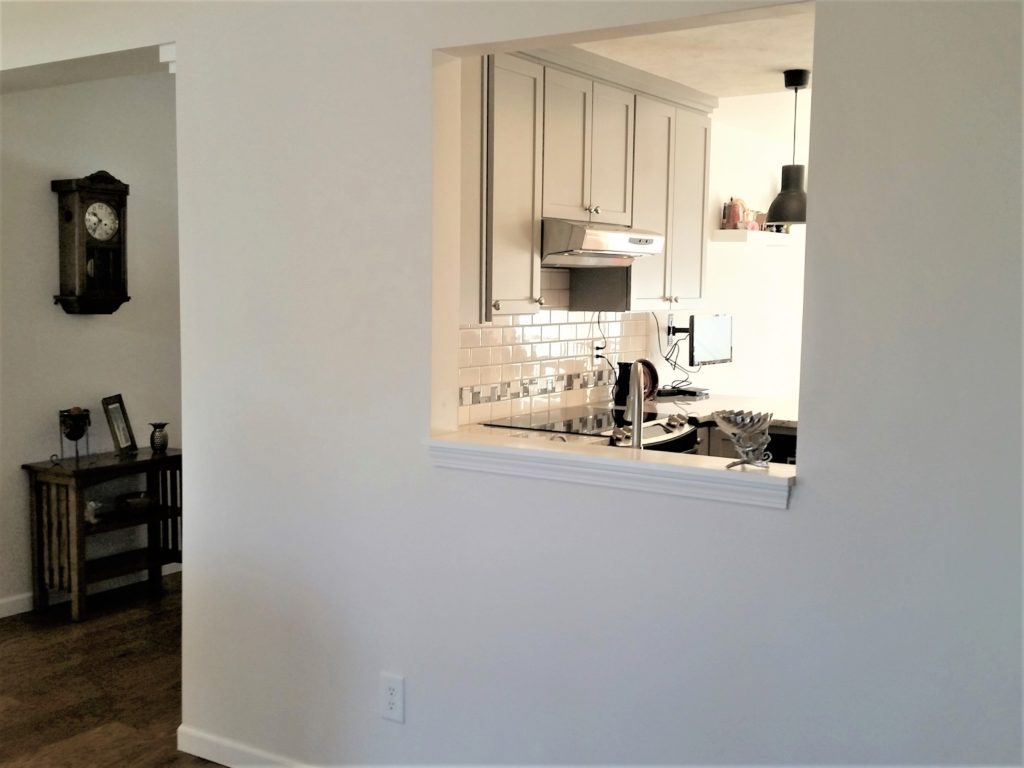 Here is are some views of the kitchen.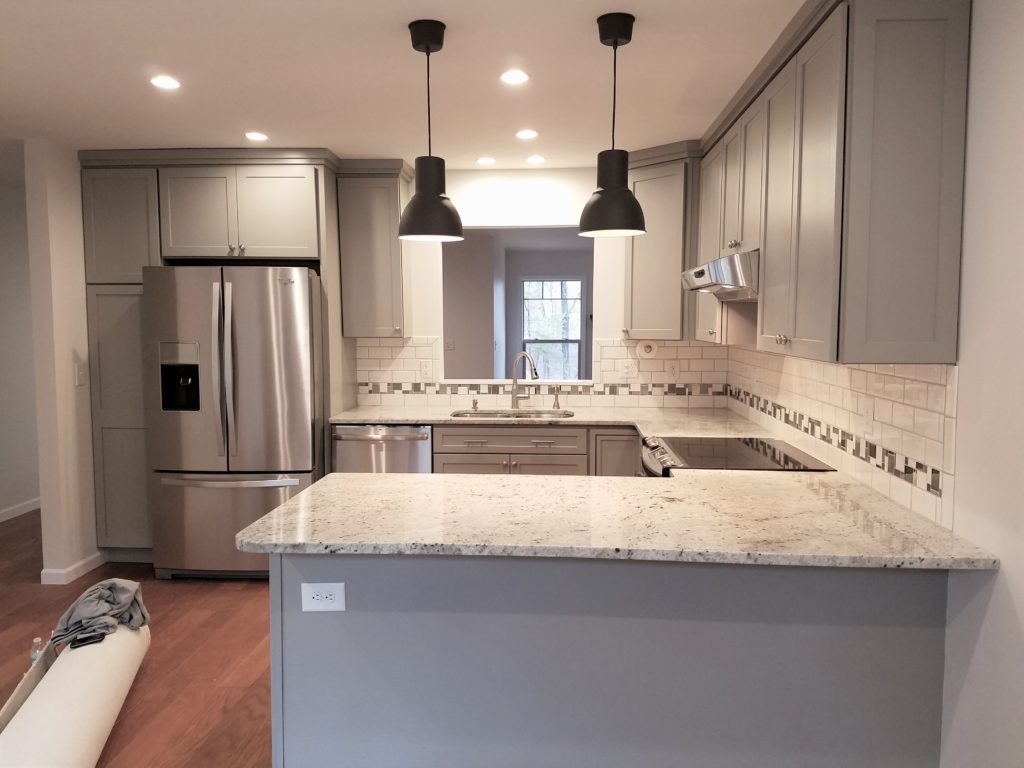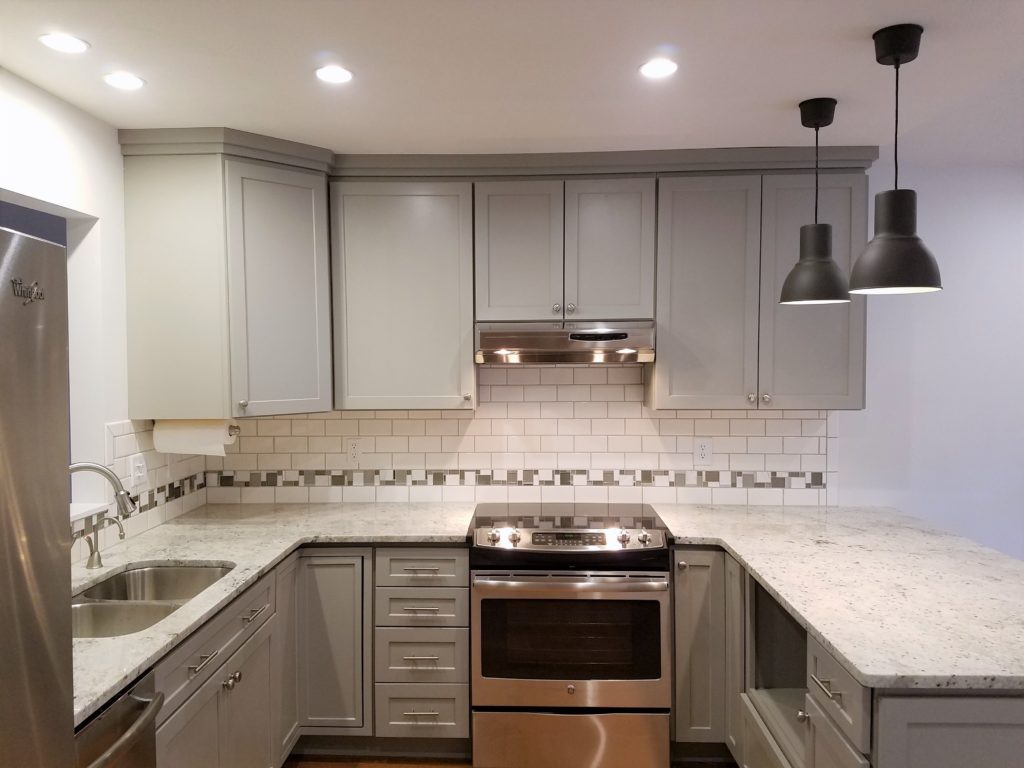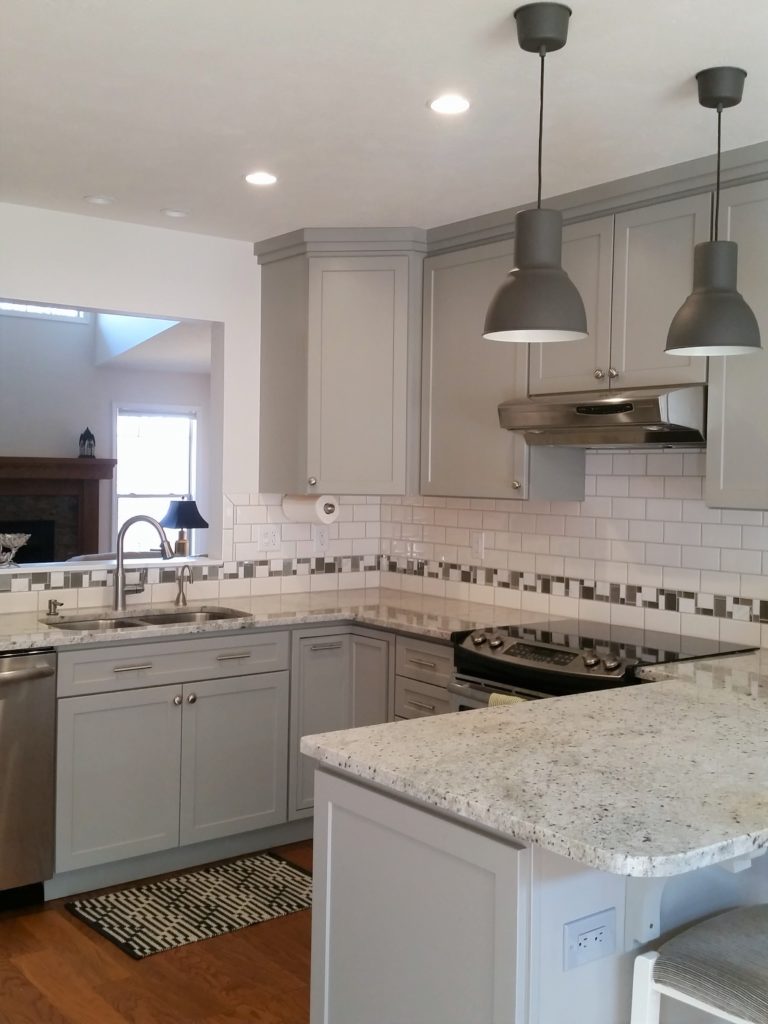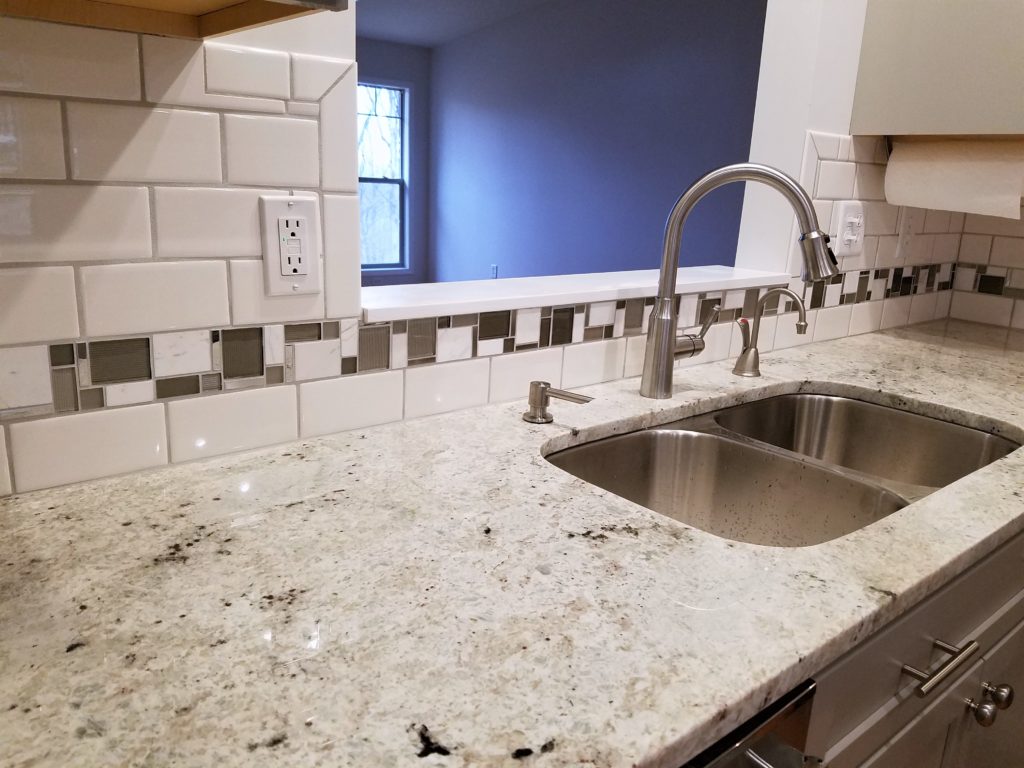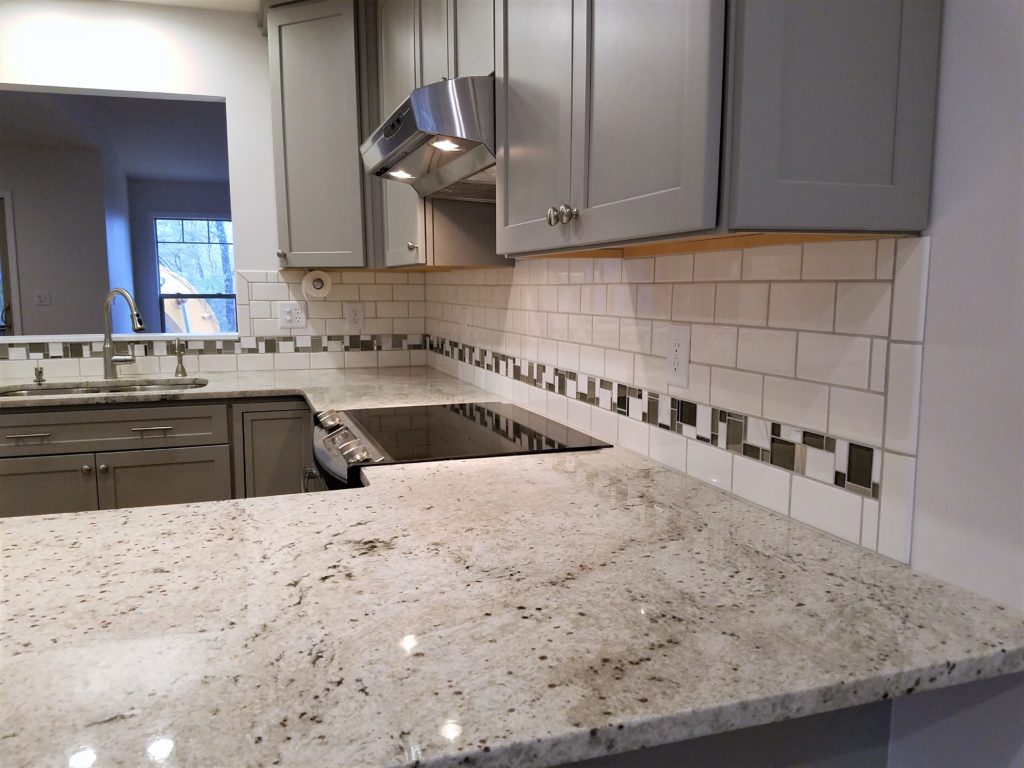 You can get a good look at the tile job for the back splash of the kitchen.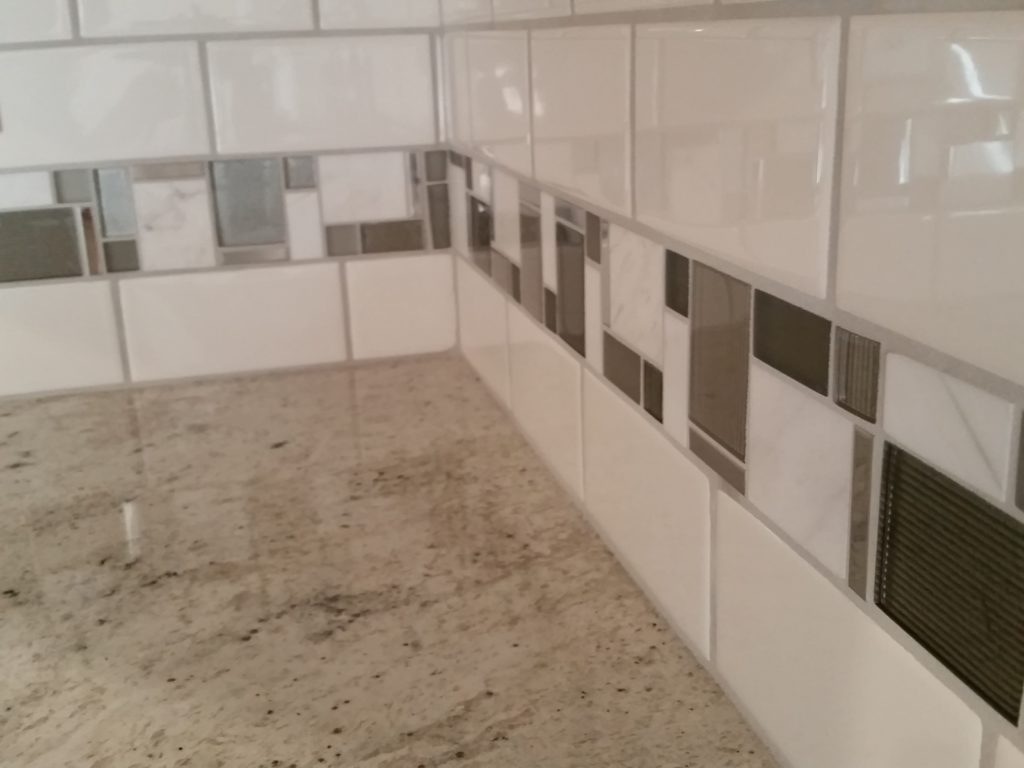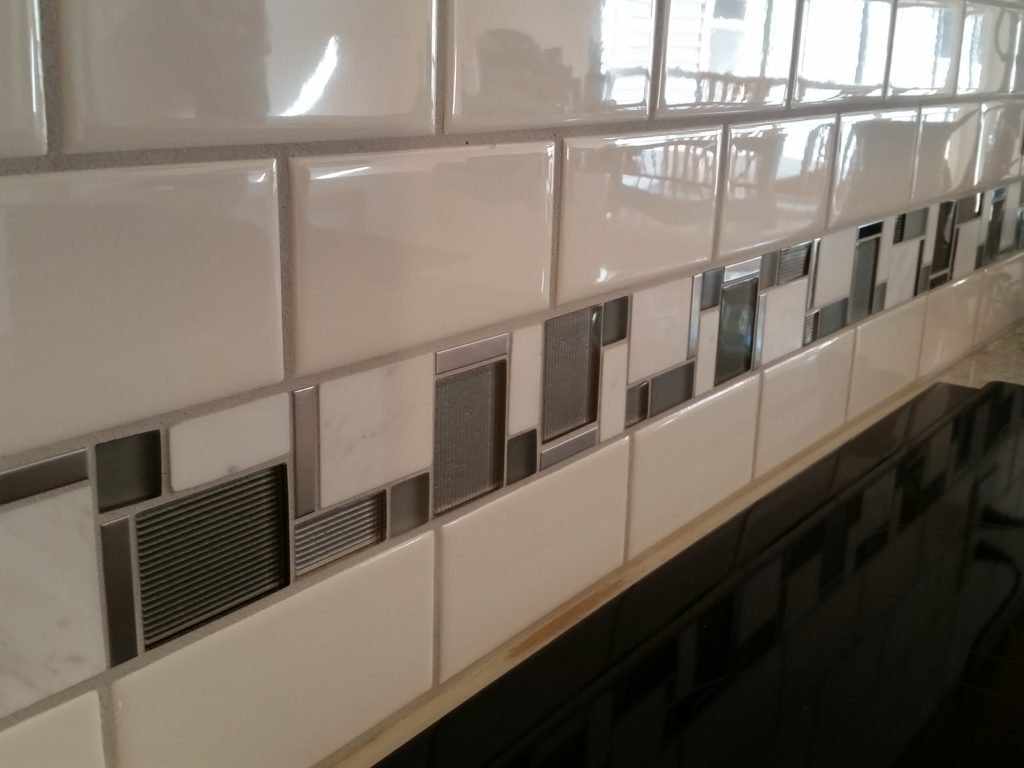 You can see that the top of these cabinets match the design of the corner in the foyer.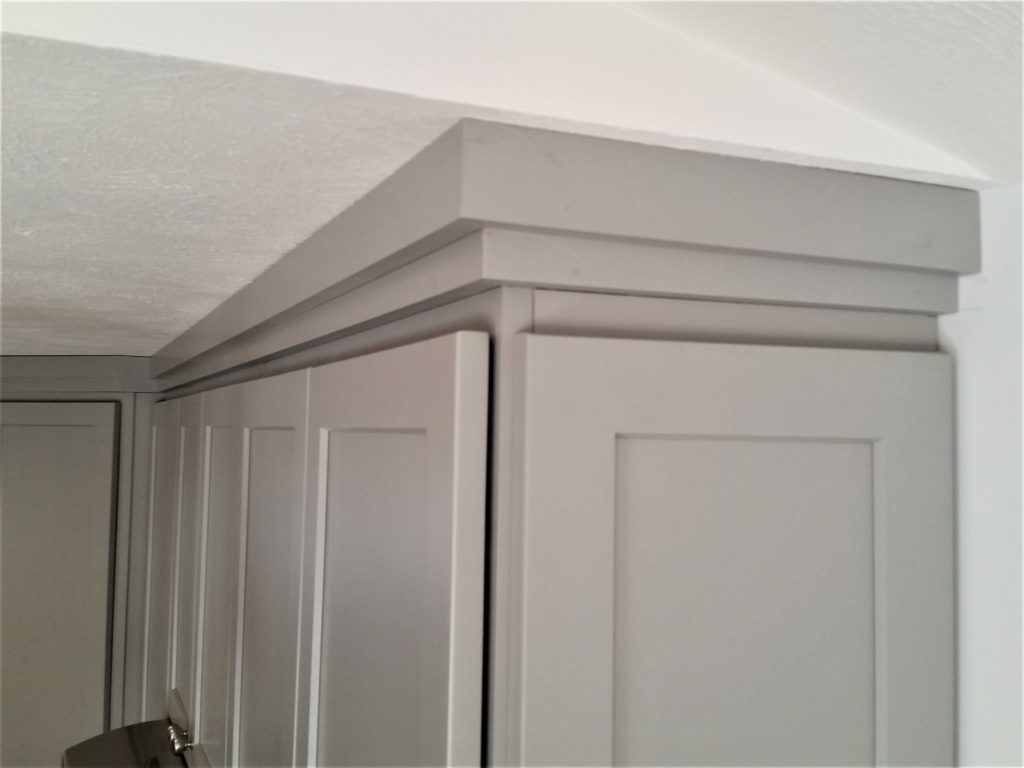 Here is the breakfast nook area.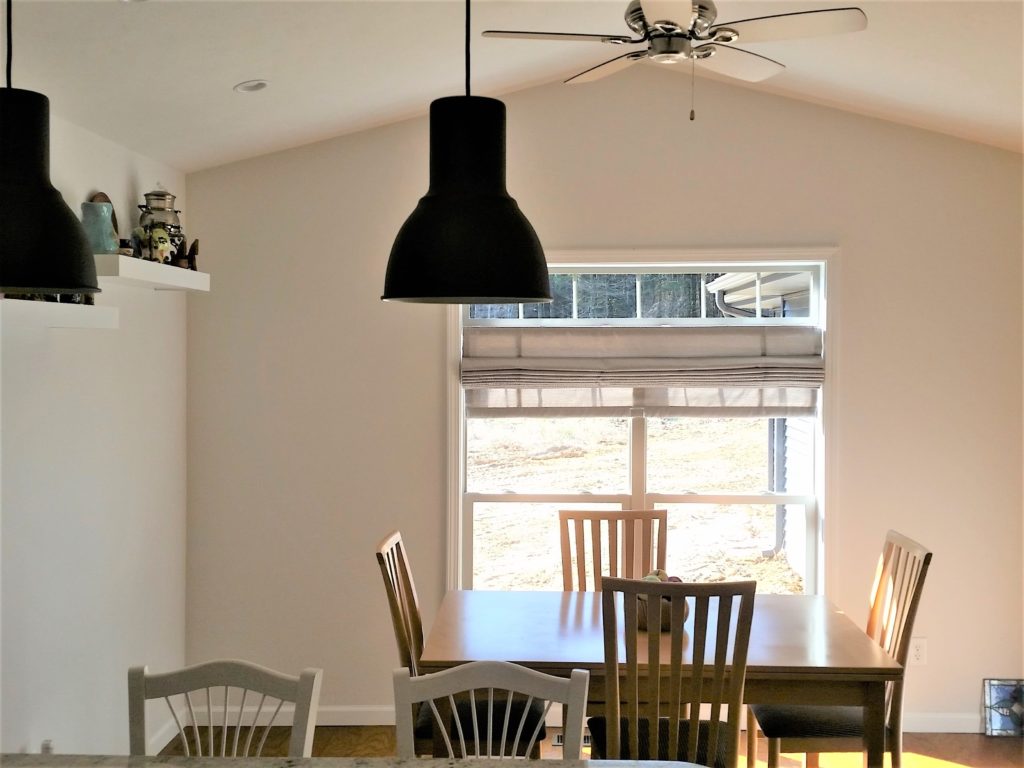 We laid down some classy looking tile in the shower.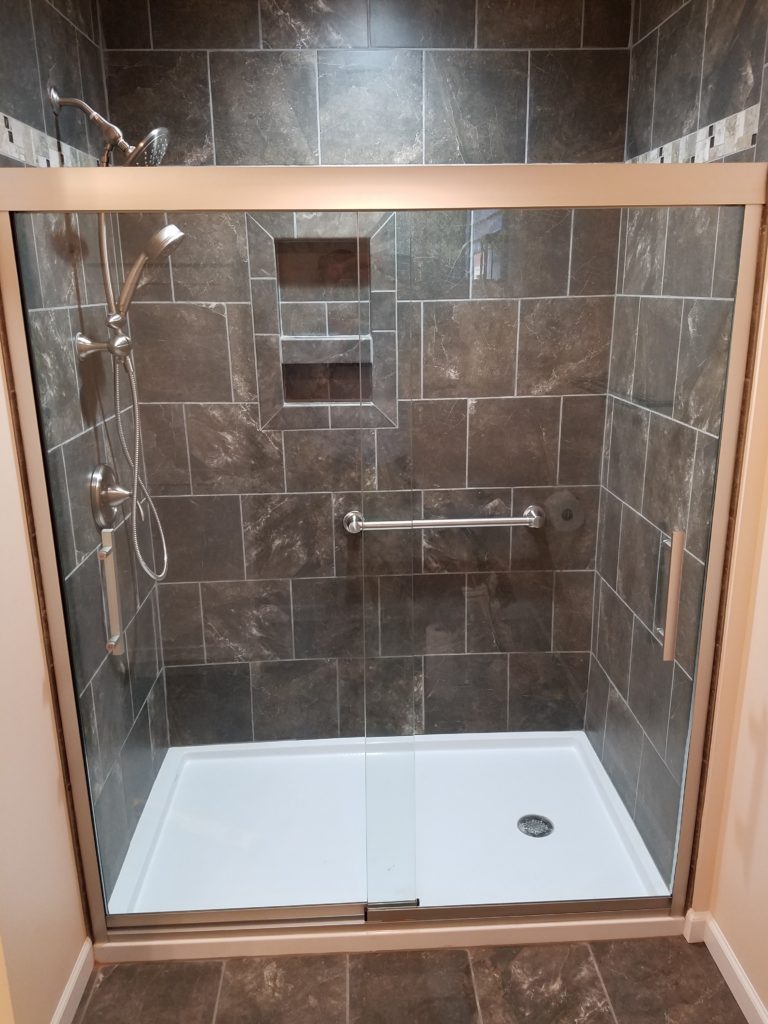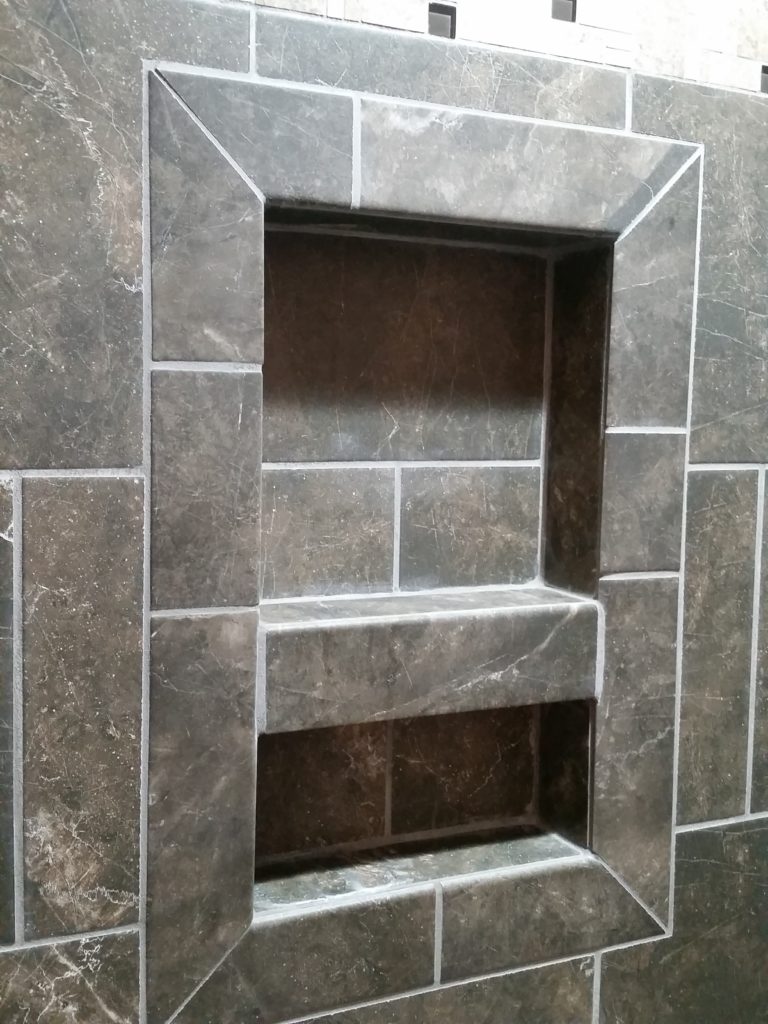 Thinking about building a house or doing some remodeling? Call us at 618-995-2288.
---
Enjoying our blog? Get a short email notification every time we publish a new post.
Your privacy is important to us. We will not share your information.