Who We Are
We are a family owned and operated business located in beautiful Southern Illinois.  A father and two sons, we have been building homes now for over 45 years.  (We tend to look young!)



The Jack family has deep roots in Southern Illinois.  Our ancestors came here in early 1800's and settled in the Johnson, Williamson. and Jackson counties and we have been here ever since that time.  For more than 180 years we have made our living as farmers, welders, miners, pastors, engineers, carpenters, and businessmen.  Our family line has served in the Revolutionary War, Civil War, World War I, and World War II.  We come from a long line and proud tradition of hard working Jack's.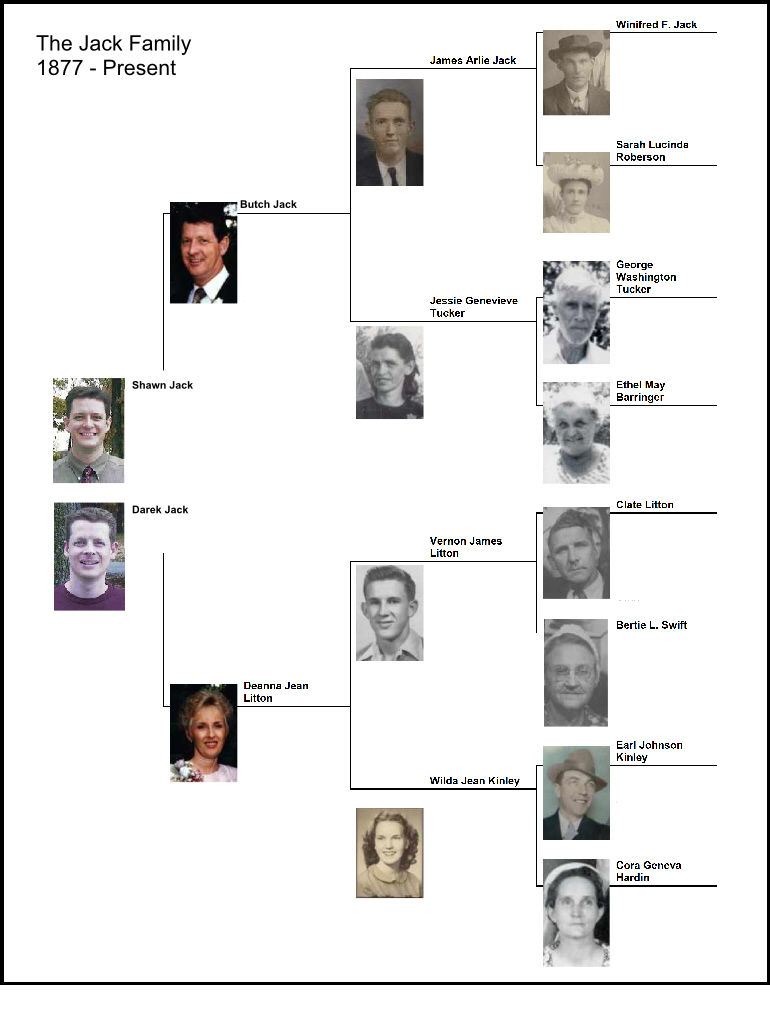 What We Do
We design and build custom homes.  We design and build interior remodeling projects and additions.  We also build exterior projects such as decks, gazebos, and outside storage structures.  Our handyman service does all kinds small projects and repairs, both inside and outside the home.  We are licensed electricians and do all things relating to home electrical.   Please call us for a free pricing on your home project!  Contact us at 618-995-2288 or email us at info@jackconstruction.com.   Thank you for the opportunity to serve you!
Signed,
The Jack Family